Your Future Is Worth It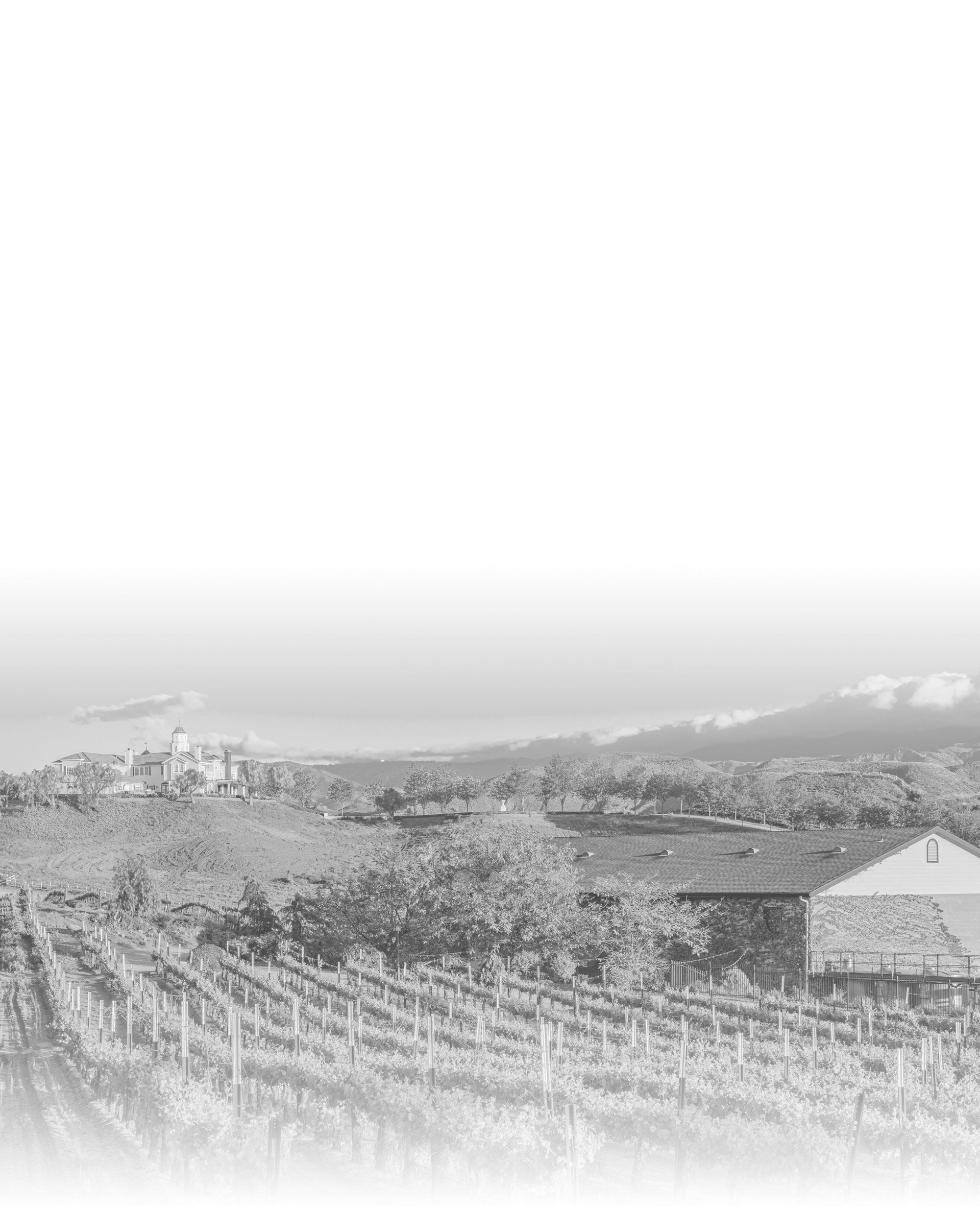 About Camarata & Fuller, LLP
Trusted Advocates with a Reputation for Results
At Camarata & Fuller, we are known for providing aggressive, results-oriented representation in family law and criminal defense cases.
The stakes are high in these matters and the outcome will set the stage for many years to come. There is no question that you need an attorney with experience, skill, and a commitment to getting results that are meaningful to you. You will find that attorney at our law firm.
---
Find comprehensive and capable representation at Camarata & Fuller today. Call us at (951) 225-1540 or contact us online.
---
Our Services
Our team is prepared to assist you with a wide range of legal matters. Whether your case involves a complicated and contentious family matter or criminal charges, rest assured that we provide the representation you are seeking.
Camarata & Fuller handles family law cases involving:
We can also assist you if you are facing criminal charges, including those associated with DUI, drug crimes, property crimes, violent crimes, and domestic crimes.
24/7 Availability
Perhaps as important as an attorney's experience and reputation for results is something that is simple but surprisingly uncommon: Their willingness to be there.
We believe in being there for you when you need us, anytime and anywhere. Legal issues rarely confine themselves to daylight hours – they do not work around your schedule. They are not convenient and we do not expect them to be. That is why we make sure we can be reached quickly, day or night.
These cases are personal to you, so they are personal to us. Not only will we be here for you when you need us, but we will handle your case with the care and attention it deserves. Our family lawyers in Temecula will put in the work necessary to fight for the outcome you need.
---
For more information, we encourage you to contact us for a free, confidential consultation. Call (951) 225-1540 today.
--- Client Testimonials
"There is no one else I would consider referring family law cases to."

Jonathan F.

Justine made this process go smoothly, which gave me a calming experience.

Anthony

I cannot put into words how highly I recommend his services

Felicia V.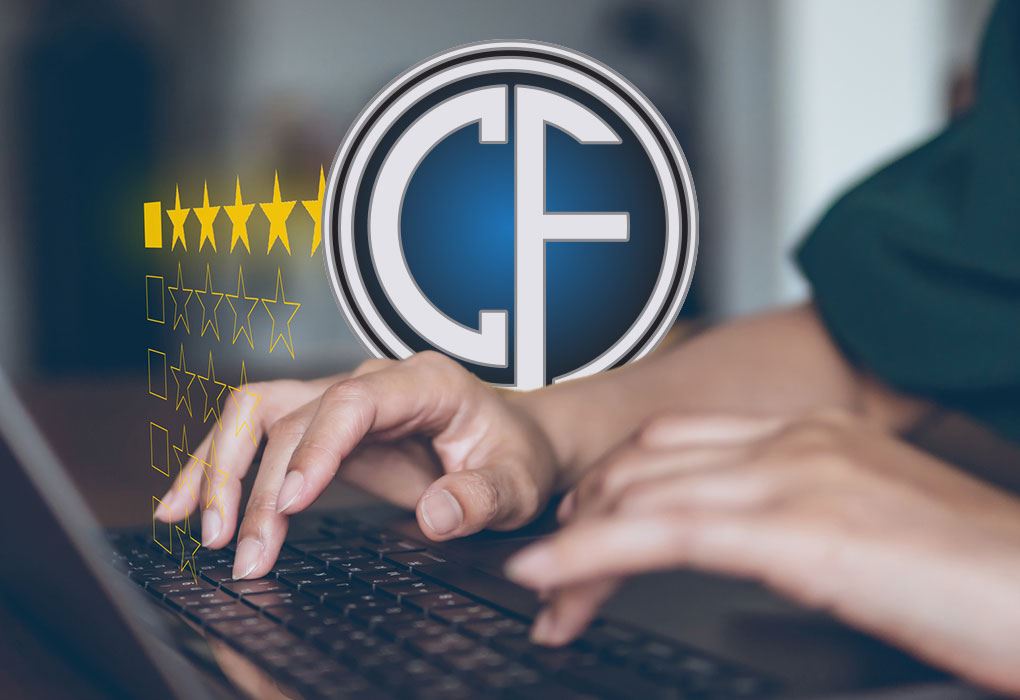 When your future is on the line, You need experienced, trusted attorneys on your side.