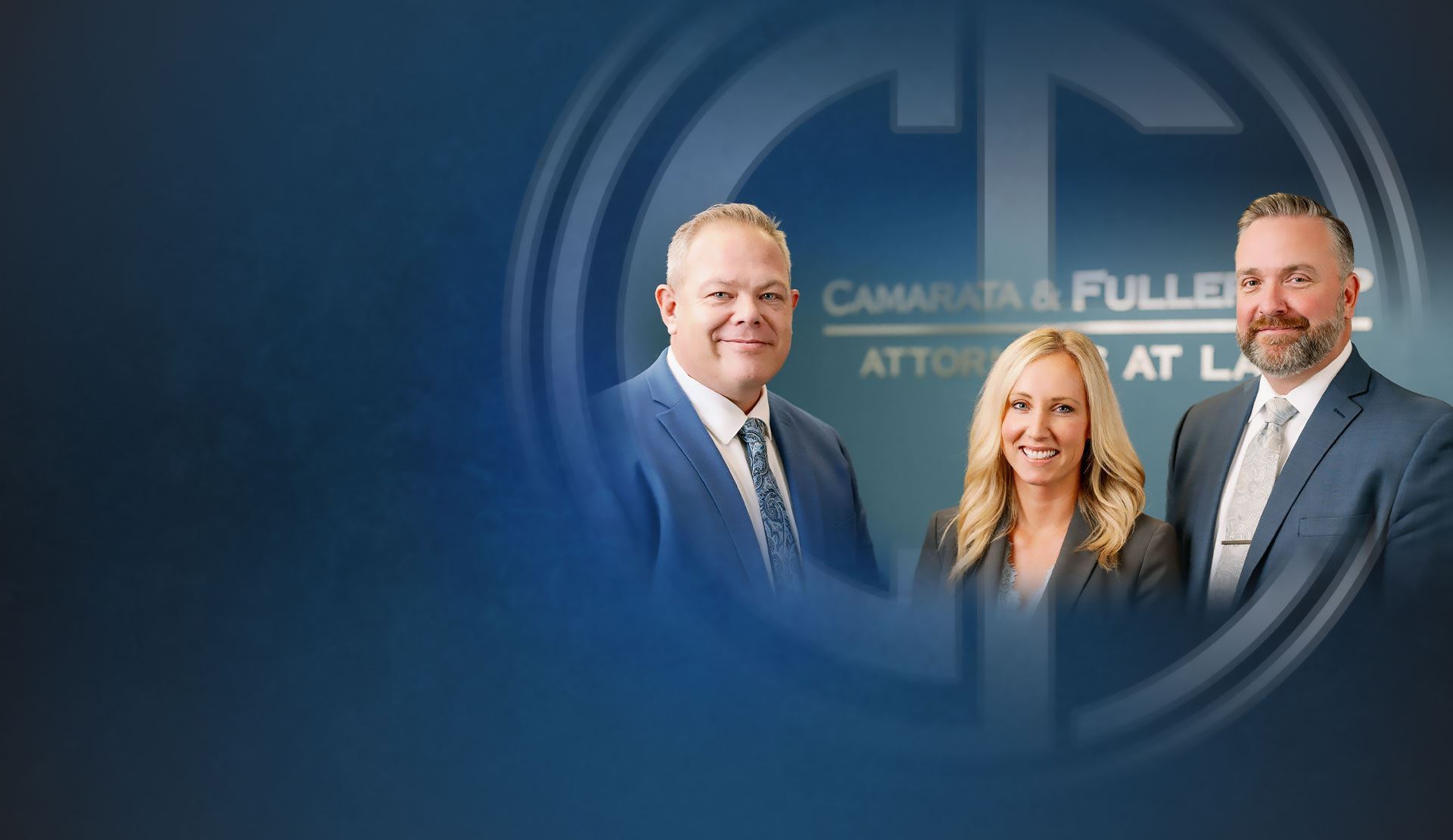 Results-Driven Legal Representation
Because Your Future Is Worth It
At Camarata & Fuller, LLP, we bring more than 40 years of combined experience to your case. Take justice into your own hands by putting your case in ours.
Experienced Temecula Attorneys
Family Law & Criminal Defense Services
When faced with a legal challenge, you want an attorney you can count on – someone you can trust and someone who will keep your best interests in mind every step of the way. Whether you are dealing with a complicated family matter or are facing criminal charges, Camarata & Fuller can be there to guide you through the legal process and help you overcome the challenges ahead. Offering both family law and criminal defense services in Temecula, Murrieta, Palm Desert, Palm Springs, and the surrounding areas, our team serves individuals and families alike.. There is no case too complex for our attorneys. We are here to serve you because your future is worth it.
---
Contact us at (951) 225-1540 to schedule a free consultation with our Temecula lawyers.
---
Why Hire Camarata & Fuller?
Your Future is Worth It
Strong Reputation, Reviews & Endorsements

Accessible & Approachable Legal Team

Proven Track Record of High-Profile Successes

More than 40 Years of Combined Experience

Free & Confidential Consultations

Available 24/7 in Cases of Legal Emergencies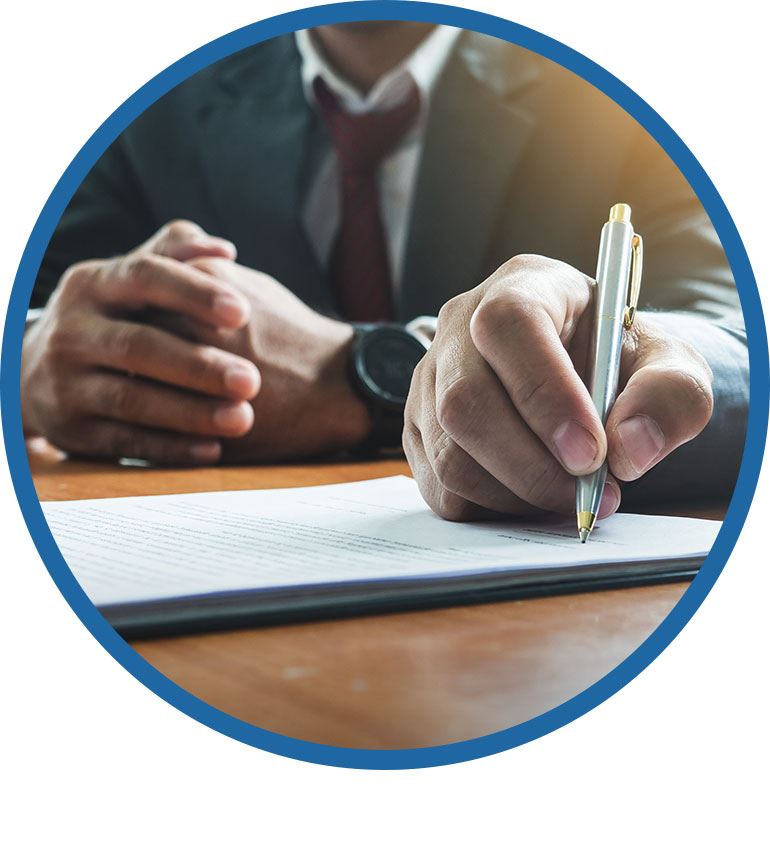 About Camarata & Fuller
A Firm You Can Count On
With over 40 years of combined legal experience, the attorneys at Camarata & Fuller are prepared to handle even the most complex family law and criminal defense cases. Supported by a team of highly skilled paralegals and legal secretaries, our attorneys provide comprehensive, results-driven representation. When starting a new case, we take a hands-on, team approach. Every member of our cohesive team is involved in the preparation, research, and analysis required to effectively resolve a family matter or criminal case. With experience from every side of the courtroom – from prosecution to defense – we know what it takes to develop a strong argument and present it powerfully.
Our Temecula attorneys have achieved successful results on behalf of thousands of clients, maintaining our reputation for excellence. We take pride in being highly accessible, always available 24/7 to answer your questions, address your concerns, and update you on the status of your case.
Legal Help, Where and When You Need It
We are available to serve you wherever and whenever you need legal help. Our team has 24/7 availability and locations in Temecula and Palm Desert, which means we can respond to emergencies and meet you closer to home.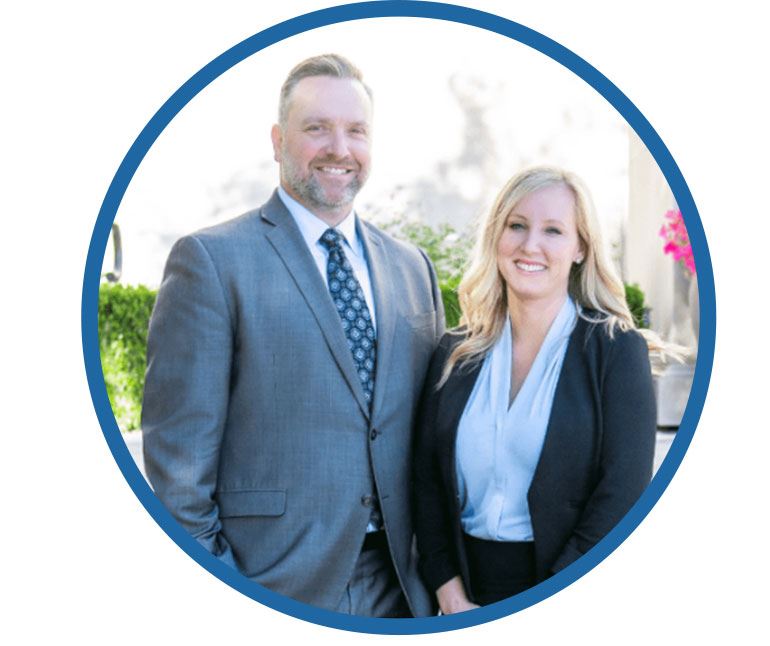 Meet Our Attorneys
Over 25 Years of Combined Experience on Your Side
Attorneys Joseph V. Camarata and Justine Fuller have more than 40 years of combined experience representing family law and criminal defense cases. Each partner brings unique skills and backgrounds to the table, coming together to provide comprehensive and effective legal support for a wide range of cases. Whether you are filing for divorce or fighting criminal charges, they have what it takes to meet your needs. When your future is on the line, you can count on our Temecula attorneys at Camarata & Fuller to serve as your fiercest advocate and a compassionate partner in your case from start to finish.
Continue Reading
Read Less
Client Testimonials
I would not hesitate to recommend!

David B.

Professionalism and efficacy!

David B.

He never backed down!

Melanie